MALEVO DRESS - It is made of canvas fabric with stripes in two colors painted one by one by hand. has long sleeves and , a cut in the front and ends with mermaid train.
Credit cards
3 installments
without interest

of

$53.333,33

CFT:

0,00%

Total:

$160.000

En 1 pago:

$160.000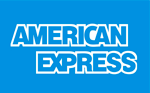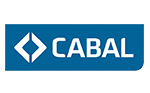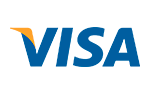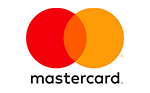 3 cuotas con otras tarjetas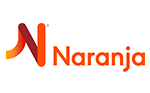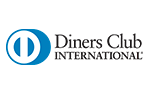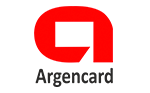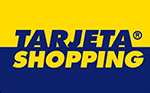 Debit card and cash
Débito



Cash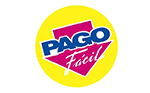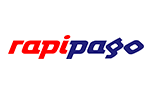 Transferencia o déposito

Credit cards
Up to 12 installments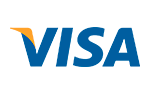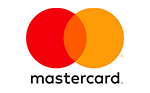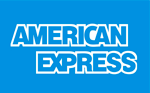 When you finish the purchase you will se the payment information related to this option.
Total:
$160.000
We send your product
Deliveries throughout the country
Pay as you like
Credit cards or cash
Buy safely
Your data always protected
We send your product
Deliveries throughout the country
Pay as you like
Credit cards or cash
Buy safely
Your data always protected